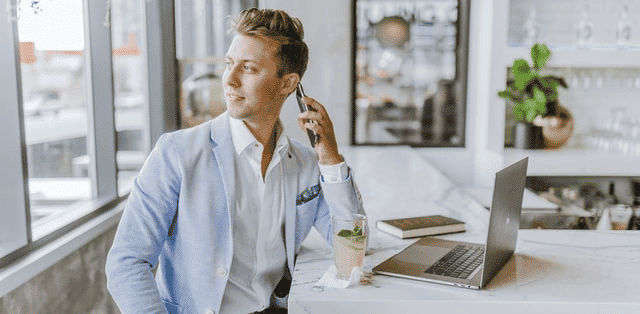 How do you increase sales conversions and nurture clients you already close deals with to become loyal customers? How can you make prospects buy your offer and make repeat purchases? In both cases, follow-up on sales is crucial.
Data from Marketing Donut's blog indicates that you need about five follow-ups on average to close 80% of sales deals. But for some marketers and sales representatives, sales follow up is a closed book. The report shows that sales reps follow up only 20% of leads─giving up on 80% of potential buyers.
In other words, you're losing a substantial part of your business income due to the lack of sales follow-ups. But there are several follow-up techniques you can start applying today to close deals without being salesy.
So, how can you follow up with leads to keep the momentum going? In this article, you will learn sales follow up best practices. I will cover the following areas:
What is Follow Up on Sales?
Importance of Follow Up on Sales
Top Eight Marketing Techniques to Follow Up on Sales
Which Marketing Communication Channel is Best for Following Up in Sales?
How Often Should You Follow Up a Lead?
Continue reading