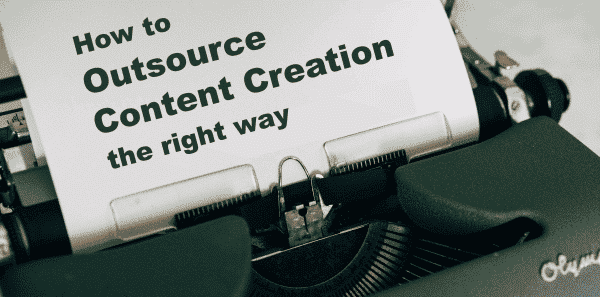 It takes the average blogger 3 hours to write 1,000 words. I started my personal finance blog just 2 months ago but have already written 193,731 words of content (around as many words as Harry Potter and the Goblet of Fire).
Doing the math it should have taken me around 555 hours or 14 weeks (or 3 and half months) working full time to do this. So how did I do it?
Outsourcing. But not just any outsourcing.
Outsourcing content creation at scale, speed, quality and most importantly at a budget.
In this guide, I will share my step by step process for finding, training, and retaining freelance writers at 2 cents per word.
Continue reading