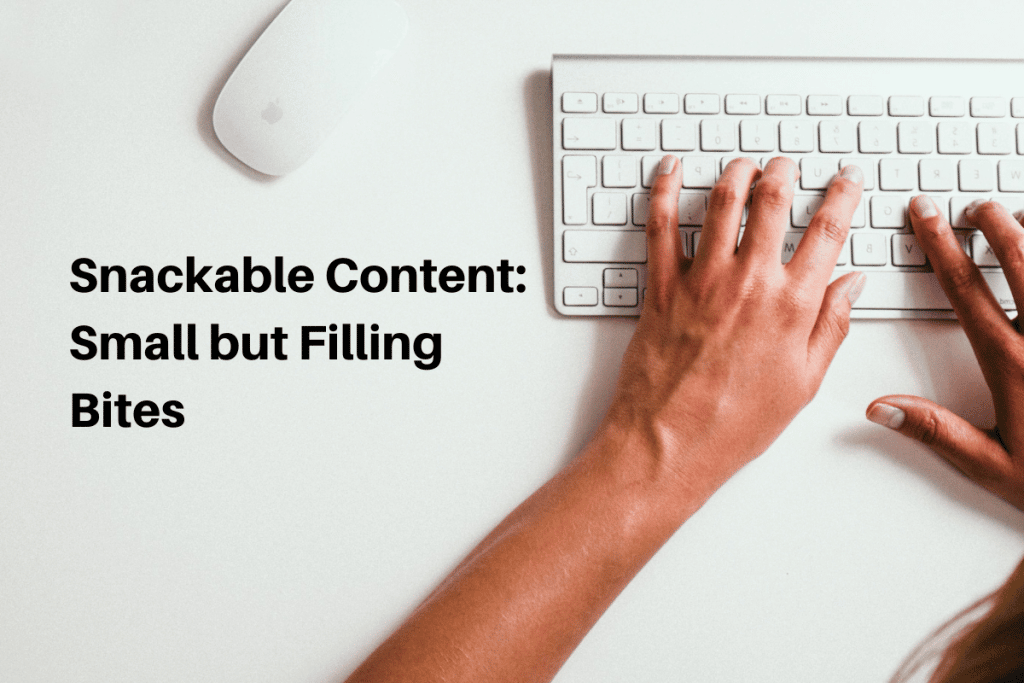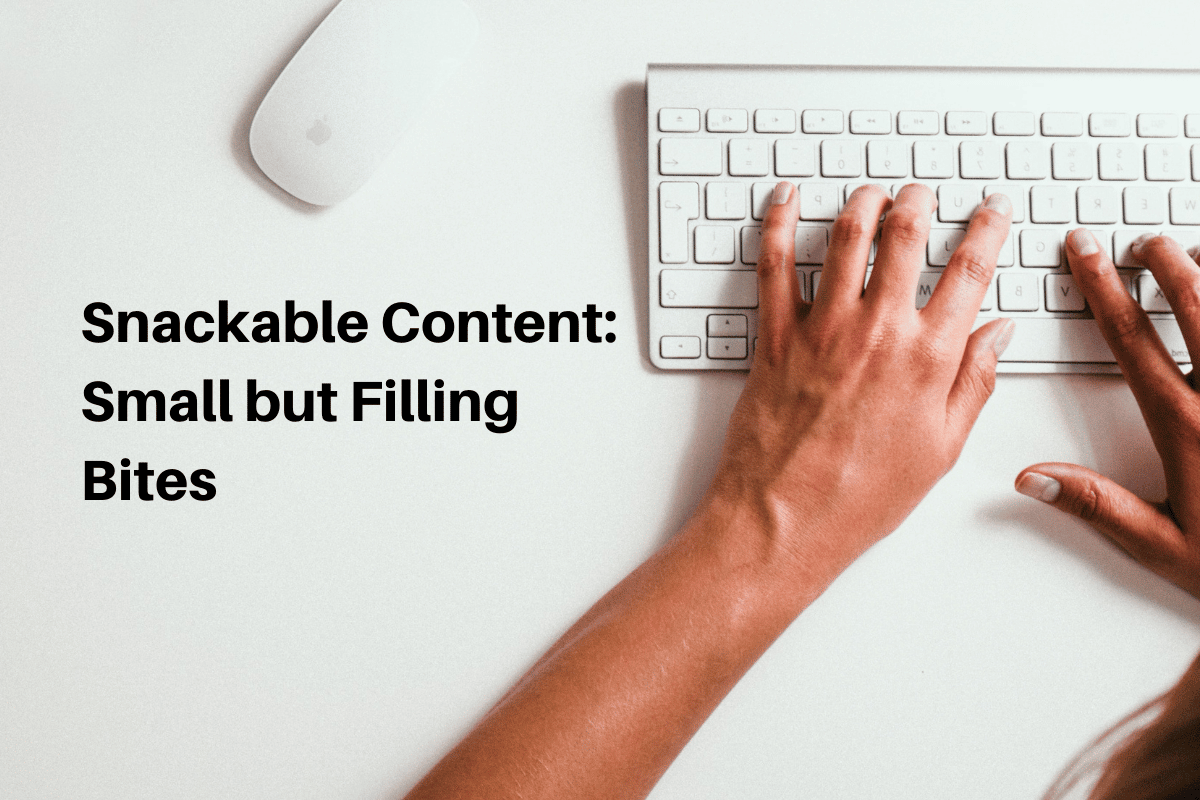 Customer-centric companies need to generate a steady stream of new material to promote site traffic and raise brand awareness. Also, with the shrinking attention span (5-6 seconds) of internet users, snackable content is what readers are craving these days.
Web content must be snackable for better content marketing and brand recognition. Users access a lot of information through various websites and social media on the internet. If visitors aren't enticed enough by your content to read and share it, the content doesn't have any business value.
Snackable content should help support the brand by giving industry facts or the company's story, rather than promoting products. One of the primary goals of snackable content is to help you feed readers with additional bites of content.
In this article, we discuss the importance of snackable content in today's business world. Also, we elaborate on the ways you can turn your content into small but filling bites. Then, we provide some of the best snackable content ideas.
Continue reading