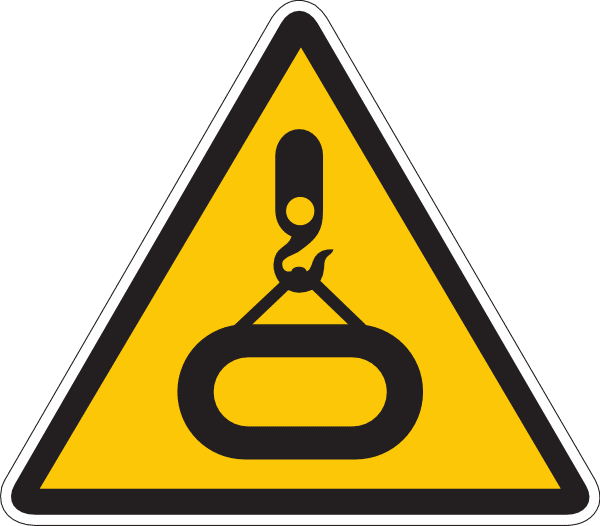 Search engine optimization has not become any easier with the passing of time.
It is still the tricky game it has always been. Today it's becoming increasingly complicated by the prospect of having to keep up with Google's many changes.
They say it's risky.
However as Warren Buffett puts it aptly, "Risk comes from not knowing what you're doing."
Indeed, SEO is much the same as investing in stocks.
Search Engine Optimization today runs largely on speculation, with many people placing their hopes in the hands of a few professionals that are capable of prognosticating Google updates and changes.
Ever since Google's Panda and penguin Algorithms came into play, interested parties everywhere have been injecting effort into trying to determine how the rankings of sites are being affected.
The near disastrous effects  of Panda  and Penguin seem to have wizened up a number of marketers and their SEO efforts.
Whatever alterations keep emerging from Google, the basics of search engine optimization remain largely unchanged. However, the biggest transformation has been a shift in focus towards quality content based strategies.
One need only consider link building, an element of online success whose importance hasn't been dulled by Google's many changes.
Does that mean that the world of Link building has remained largely untouched by Google's many shake ups? Not quite; Link building is still important. However there has been a visible change in the way Google not only defines links but the manner in which link building affects rankings.
Let me try to convey those changes to you in a simple manner. Continue reading →