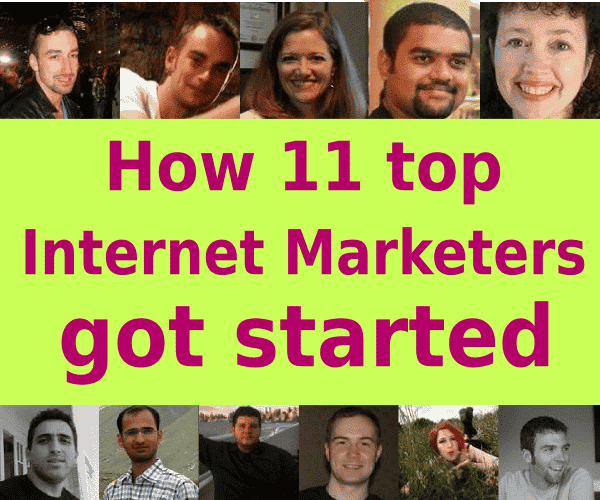 This post might come across as something entirely different to what you have been used to seeing here at Linkody.
I had this strange idea— People who are failing, fail at something because they don't know what is the right thing to do. In their despair they give up all-together.
But that isn't the right thing to do. Indeed, after reading all the stories below you will find that perseverance is the key to success. Only when you have failed a lot many times will you be able to find the right mix.
These guys found it. Continue reading →