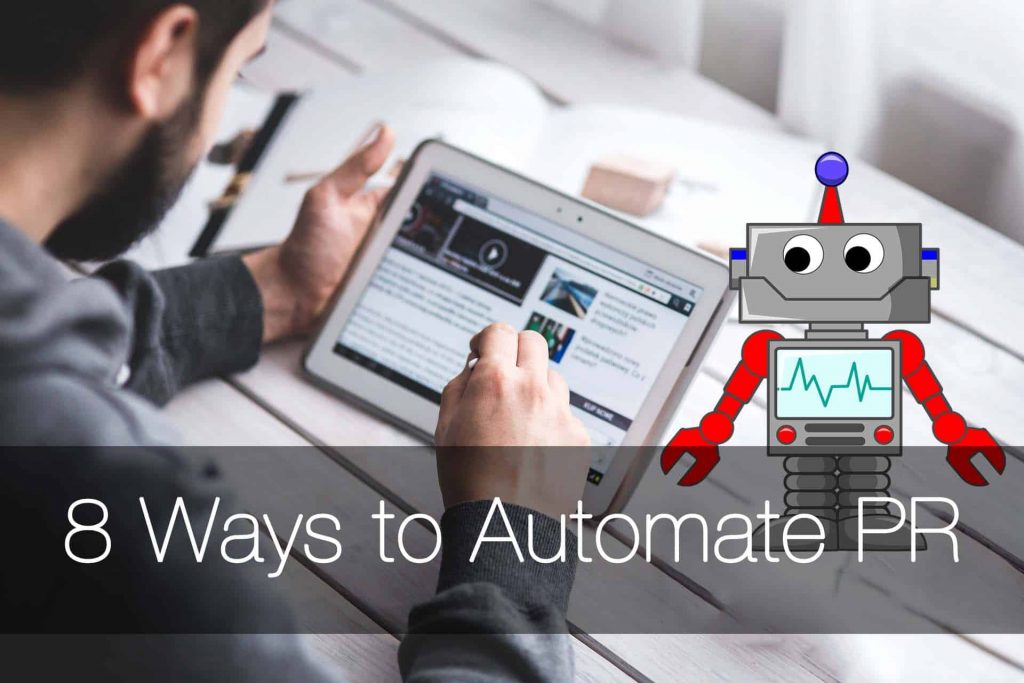 Working with journalists, other agencies and creating high-quality articles can be quite demanding. If only there would be a way (or two) to automate PR and take the weight off your shoulders.
A PR Tracker one might wonder?
Drumm-roll, please!
Now there's a PR tracker that can automate 8 of your daily tasks that took most of your time.
Keep reading & think what you will do with all the free time.
As a PR person, you might not even know what is a PR tracker (or as we call it – backlink checker) and why you should get one.
Let me break it down for you. Continue reading →