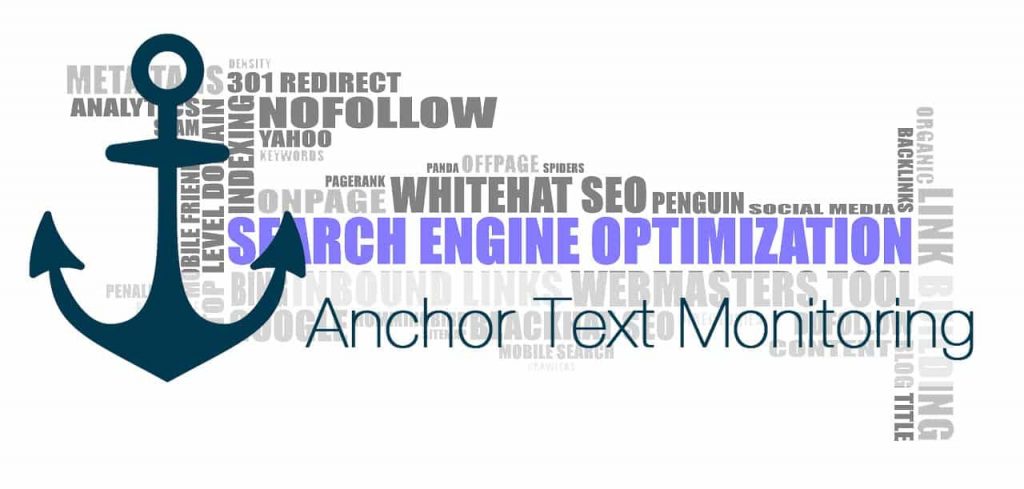 Anchor text distribution can kill your rankings if done incorrectly.
Not monitoring the anchor tags can cost you all your organic traffic.
So, are you sure you want to risk it?
These days you can get the penalty for a lot of things, but most commonly it's for – Over Optimized Anchor Text.
In fact, this is one of the top-3 reasons why SEO experts suggest to disavow backlinks.
At one point a backlink on your "money keyword" was a good thing for SEO, but now it is something that requires careful planning and attention.
Which means that there should be a way of optimizing your anchor text and avoiding a penalty at the same time.
Well, that's what this post is all about:
Here, we'll be talking about different types of anchor texts

How to spot over-optimized anchor texts and what's the perfect ratio

And How to fix them

As well as why you need Linkody for it.