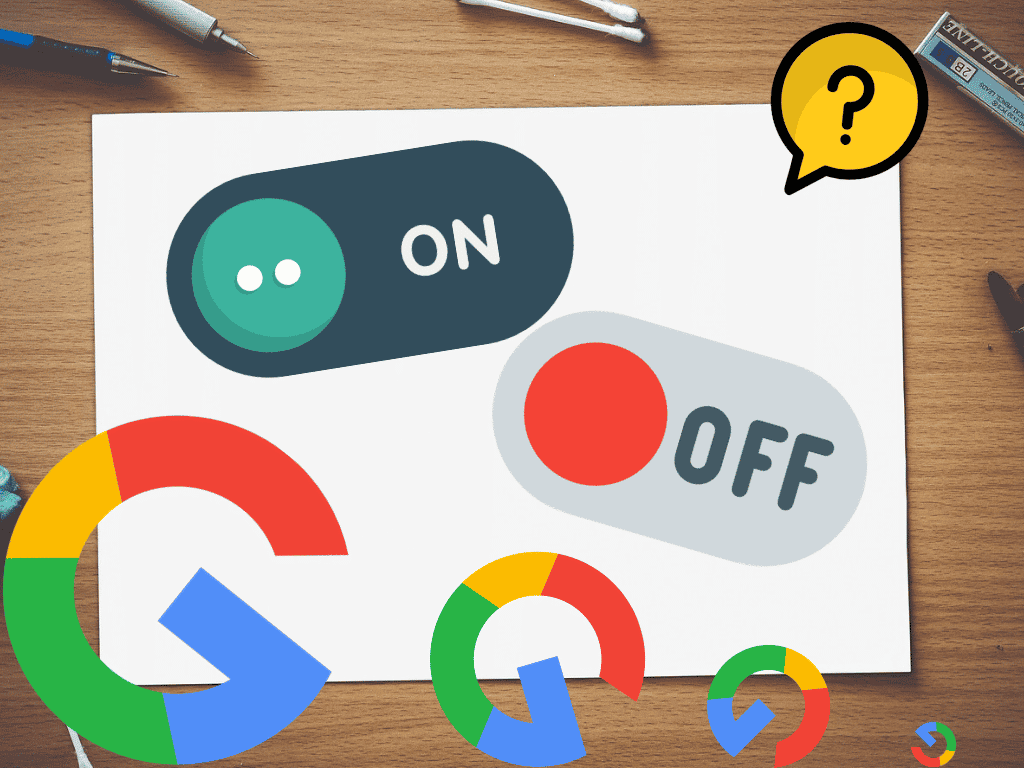 When was the last time that you came upon a successful business that didn't have a business website?
It is almost impossible.
And that is not a surprise. The internet changed the way we find products and services, so businesses had to evolve.
Here are some numbers to illustrate what we're talking about. 93% of online buying experiences begin with search engine queries. If your business is missing out on a first page rank on a SERP, it's missing out on 90% of all search engine traffic.
So we established that it is important that your potential customers and clients can find you online. How do you ensure that? Well, the tried and tested way is through search engine optimization.    
There are a lot of different techniques you can use to increase the rankings of your website and they are usually divided into 2 distinct groups – on-page and off-page SEO.fwhich link
Let's dive deeper into these techniques and discuss what they entail and how to use them.