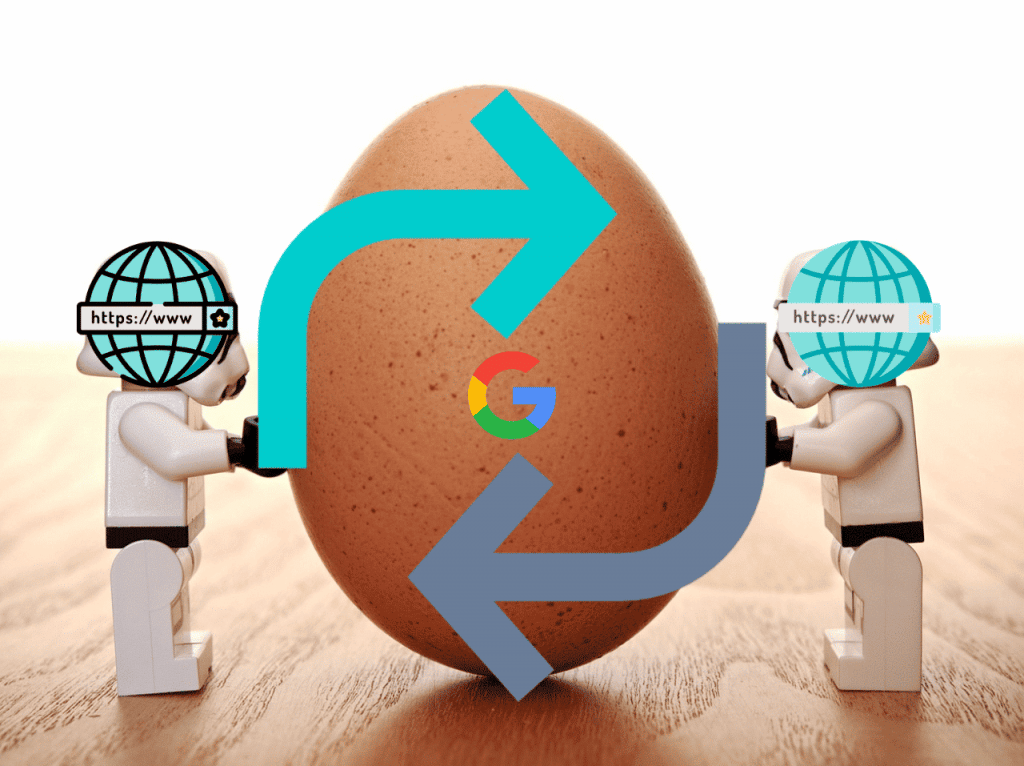 There may come a time in your digital journey when, for one reason or another, you will want to know how to change domain name.
Whether it is because you discovered a better serving URL or due to a rebranding, changing domains is a hard decision to make.
What makes the decision difficult is the fact that your current Google rankings are most likely going to suffer, at least for the short term.
Therefore, in this blog post, we will analyze the steps that need to be taken to update your domain name and avoid getting SEO problems.