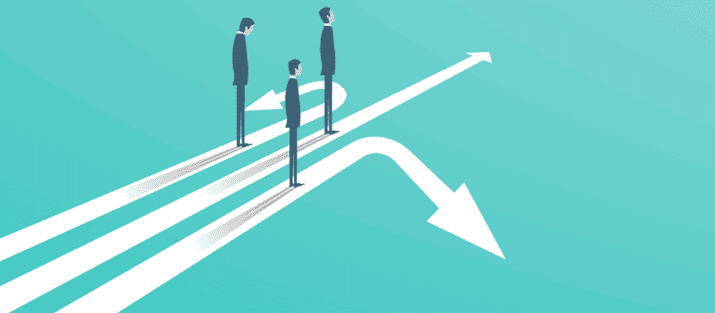 73% of millennials are willing to pay extra for sustainable offerings. Ethical marketing is going through the roof. Now is the best time to apply it to your business and cash in on all of the benefits.
In this article, we'll look at the 13 best ways to use ethical marketing to attract the right audience. They will help you avoid getting into trouble with law and make sure your brand will stay aligned with its values.
It'll lead to a massive increase in sales, conversions, and the number of loyal customers.
Continue reading