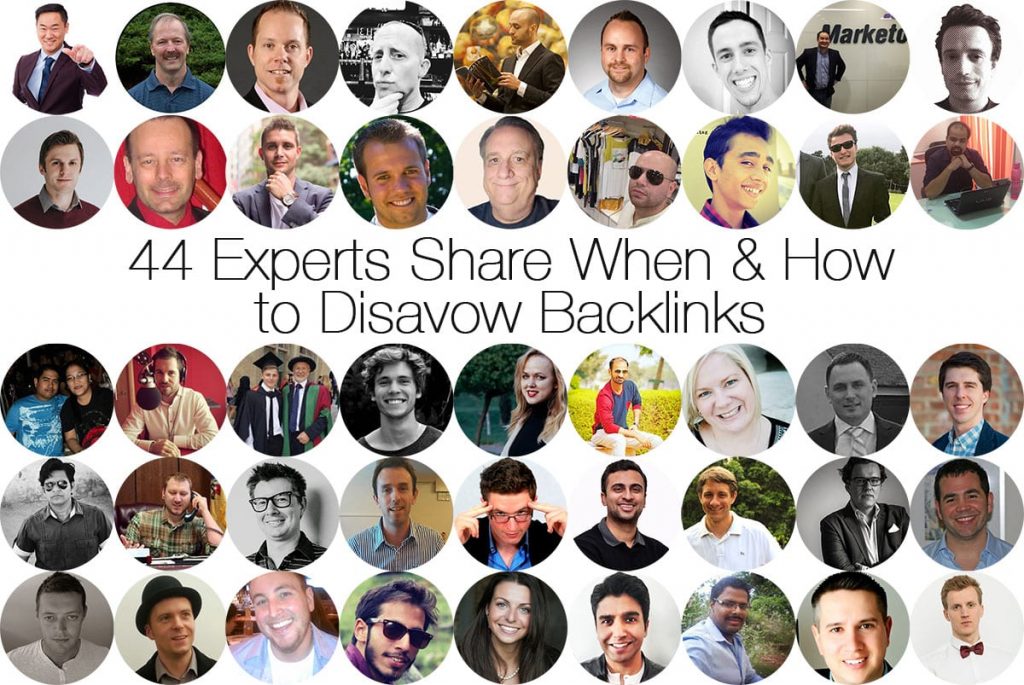 Have you ever faced the dilemma of to disavow or not to disavow? how to disavow backlinks
Knowing how to disavow backlinks and which backlinks to disavow takes years of experience. We, therefore, asked the best SEO Experts to share their wisdom and tell everyone:
Which backlinks should be disavowed,
How to disavow backlinks,
And why disavowing links is so important.
The best part is that we made an infographic summarizing it all at the end.
So without further ado – the experts:
---
If you would like to contribute to this article – you can do so by contacting us here.
---
---
---
---
---
---
---
Now it's your turn!
Knowledge on which links to Disavow comes with years. Therefore, we combined 44 wise guy experience into one simple to grasp infographic:
I hope now you don't have to wonder about the dilemma of to disavow or not to disavow. Follow the infographic and see if you need to remove the backlink.
If there is anything you find yourself struggling with, let us know in the comment section.

---
---